Mooi Residences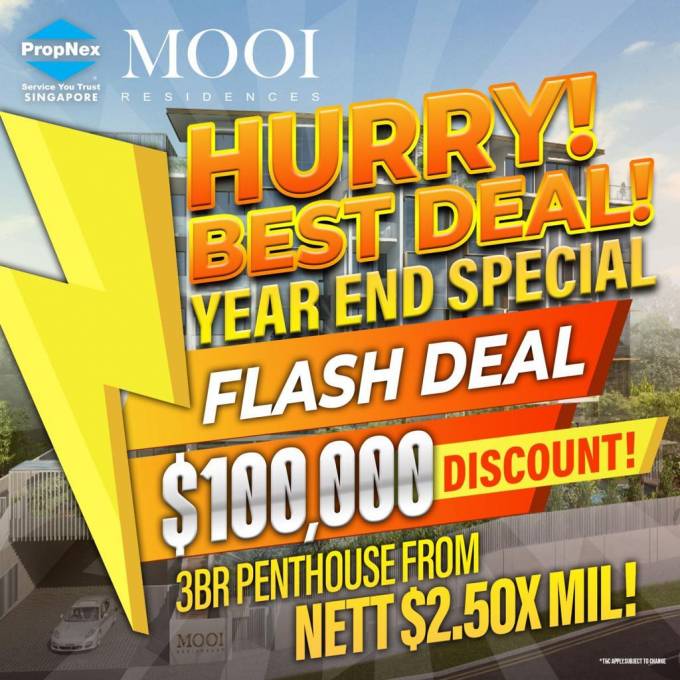 Mooi Residences
🎉 12.12 Year End Special Flash Deal Ending soon!
💥 Additional $100k Discount for Duplex Penthouse from nett $2.50x mil!
💥 Best CCR Entry Price Promo, 2 bedroom 2 bath only from $1.56x mil or $2,3xx psf!
⭐ SUPER GREAT SAVINGS UP TO TOTAL $393,000 DISCOUNT!!
🛗 OWN A HOME WITH PRIVATE LIFT & HIGH CEILING!
Call us today!
29 Dec 2021
Angelyn Tan Division
PropNex Realty Pte Ltd (Licence No: L3008022J)
Property New Launch with Updated Prices and Units
Call:
+65 94577788
Whatsapp:
+65 94577788
Web:
www.angelyntandivision.com