Condominium for SALE - QUEEN ASTRID PARK (D10)
S$ 27,800,000 (Negotiable)
4+3
Property Code: 1424077
Type: Condominium
Condition: -
Address: 2 - 39 QUEEN ASTRID PARK
Contact

This listing is from our internal property database.

Let us recommend an agent to source this property for you OR you can choose to buy this listing information.
Call

+65 61000300


or click below
To buy listing information, click below
QUEEN ASTRID PARK for SALE

$27.8M listed on 08/04/2018. Well Kept, Breezy, Bright, Neg.
Listed on 08 Apr 18, 7:15:01 PM
Pictures with the diagonal singapore~expats watermark are samples for illustration purposes only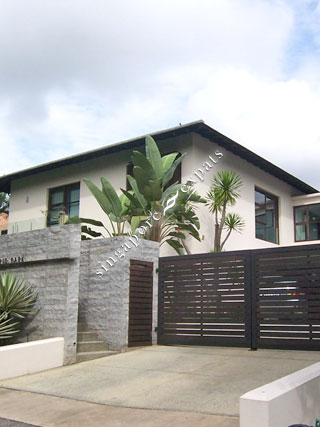 The point on this map may not represent the exact location / block / house number
The point on this map may not represent the exact location / block / house number
All Properties Nearest to QUEEN ASTRID PARK
All properties within 3km of QUEEN ASTRID PARK
Properties On QUEEN ASTRID PARK
All properties along QUEEN ASTRID PARK
Condos Near QUEEN ASTRID PARK